Your car is already fast but it can be faster!
The thrill of mashing that accelerator pedal never gets old. Chances are your European vehicle is already quite quick but it can be better!
Unlocking your engines performance has never been easier with performance tuning.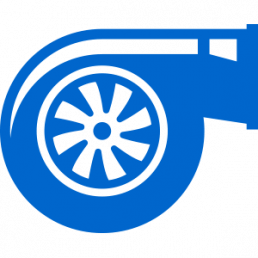 Up to 30% more HP and Torque
Unleash the true potential of your vehicle and Increase horsepower and toque by up to 30%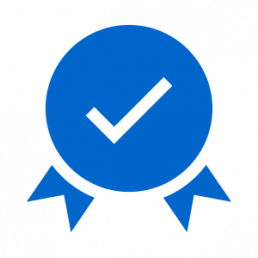 Engine Warranty
You and your ride are protected with extended warranty options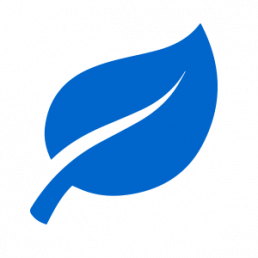 Up to 15% fuel saving
We will not only increase your horsepower and torque but can also reduce fuel consumption by up to 15%
Book a tune today!
Why wait - book a tune today with our new online booking system below.
With over 11 years experience tuning, modifying, repairing and racing Australia's most prestigious vehicles, Racing Dynamics have gained an impeccable reputation.
You are in safe hands with our state of the art Dyno Dynamics Roller Dyno capable of 1200hp applications meaning we can take your vehicle from mild to wild safely and efficiently.
There is no substitute for quality and racing Dynamics are the pinnacle of european performance tuners.
Flash Tuning is a software upgrade to your vehicle to improve performance, economy and driveability.
Racing Dyamnics supply, install and tune the very best in ECU management software including: Evolve Technik, Haltech, Motec, Link.
When we Chip Tune a vehicle we extract the current data from the vehicles computer (ECU/DME), That data is then sent to the Tuner for modification.
Racing Dynamics modifies the data on a Hexidecimal level, breaking the code into different map tables such as injection timing, ignition timing, boost pressure, torque limitations and throttle response just to name a few.
These changes are made to the original software we extracted from your vehicle, we cannot flash software from other vehicles into yours as it will not start.
Once we receive the modified file from our Tuner over night, we then load the software into your vehicle the following day and you go for a test drive.
Tune only performance gains
Don't underestimate the amazing benefits that performance tuning provides! Below are some examples of what you can expect from one of our performance tunes.
Tuning only offer significant power, torque and fuel economy gains.
Racing Dynamics are 100% Evolve Certified and are the official Evolve Technik dealers for Western Australia.
Evolve Technik is Australia's Premiere Euro & Exotic car ECU flash experts. Evolve Technik is 100% Australian with unrivalled support, reliability and quality.
PERFORMANCE TUNING
Unleash the true potential of your vehicle and Increase horsepower with performance tuning
FUEL ECONOMY
Increase fuel economy with ECU tuning
FABRICATION
Our in-house fabrication team allows us to create, strengthen and modify just about anything
Performance upgrades for both street and track vehicles, from exhaust systems to engine conversions - we do it all
With in house detailing we ensure you vehicle is returned to you looking better than when it came in!