Performance Modifications
---
We specialise in a large range of performance services with a focus on European Sports and Exotic vehicles. We also provide performance tuning and modifications for Diesel and domestic vehicles.
Installation and tuning of aftermarket Engine Management Systems
EFI petrol injector servicing and testing
Performance Exhaust systems, headers and mufflers
Cold air intakes and air box upgrades
Intercoolers, plenums and piping
Turbocharging and supercharger kits and upgrades
Cheetah Race Fuel Distributor
Camshaft and cylinder head packages
Engine rebuilds, conversion, upgrade and repairs
Diff upgrades and ratio changes
Transmission upgrades and conversions
Heavy duty and high performance clutch
Brake and suspension upgrade packages
Complete Race Preparation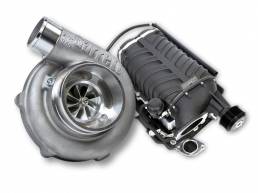 FORCED INDUCTION
Experience immense power gains with our customised Turbo and Supercharger upgrades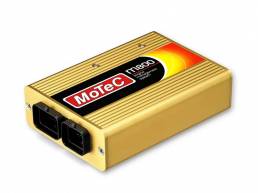 PERFORMANCE TUNING
Unleash the true potential of your vehicle and Increase horsepower and driveability with performance tuning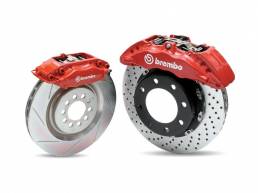 BRAKE UPGRADES
From mild to wild! Stop faster with caliper, disc and pad upgrades.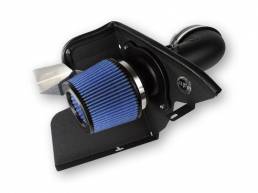 INTAKES
Let your vehicle breathe by installing a performance intake system. Racing Dynamics use only the highest performing brands.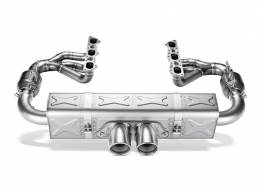 EXHAUST SYSTEMS
From custom fabricated high flowing systems to elegant bolt-on Akropovic systems - we do it all!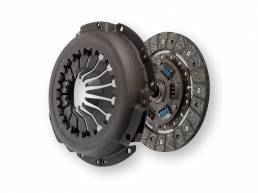 CLUTCH UPGRADES
Want to Increase clamp pressure without sacrificing drivability? Or go all out with a full blown race solution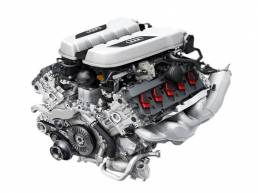 ENGINE BUILDING
Racing Dynamics boast complete engine rebuilding solutions including stroking, forging and strengthening.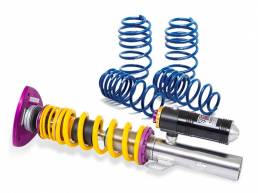 SUSPENSION
Increase handling, improve weight transfer, center of gravity and lower your ride height with an aggressive stance.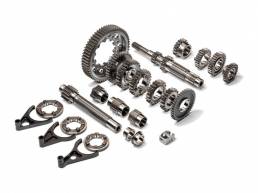 TRANSMISSION UPGRADES
Manual and Auto Transmission upgrades, repairs and maintenance. TCU tuning, Dog Boxes and custom racing gearbox solutions.